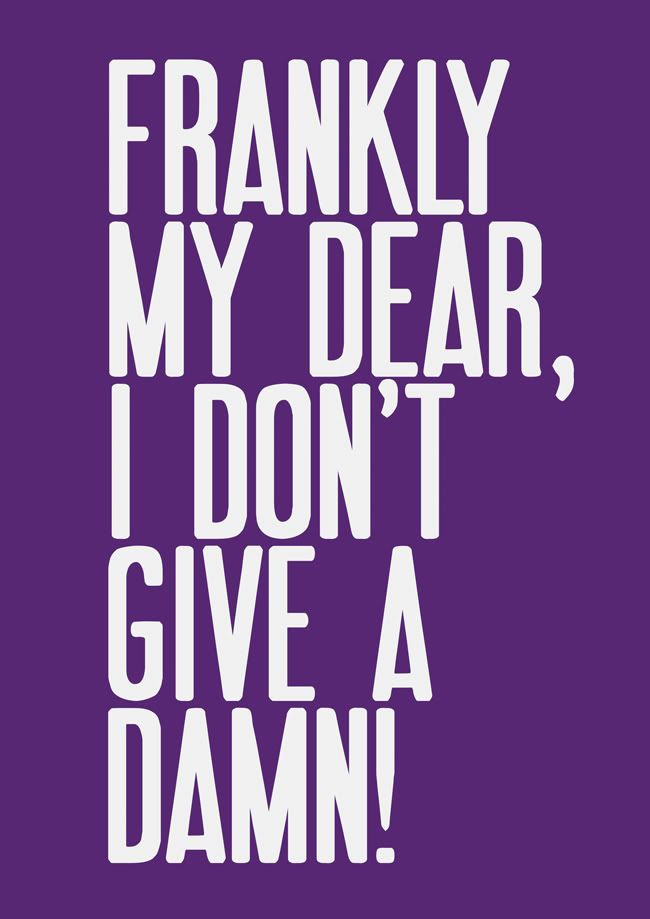 Hello! Sorry for the lack of bloggage, but here's a nice bright in yer face posted I created a while back for a coffee shop in England. There's a series of these I have been working on with a mixture of vintage style to them. They'll be adorning the walls whilst coffee drinkers sip away...
I recently illustrated a story for an in-flight magazine, it will be published in the July issue so I will be able to show you the finished product soon! But above is a little taster of the night time food scene I was asked to create...a nice fun little project drawing little people :-) Oh yeah, I've been added to the
Mambo Artists Page
, check out my uglymug next to the legendary
Reg Mombassa
.